Our Team
The family owned restaurant is lead by Olivier Troalen, the head chef, with his wife Adele, ably supported by an experienced team with a strong French influence in both the kitchen and the front of house.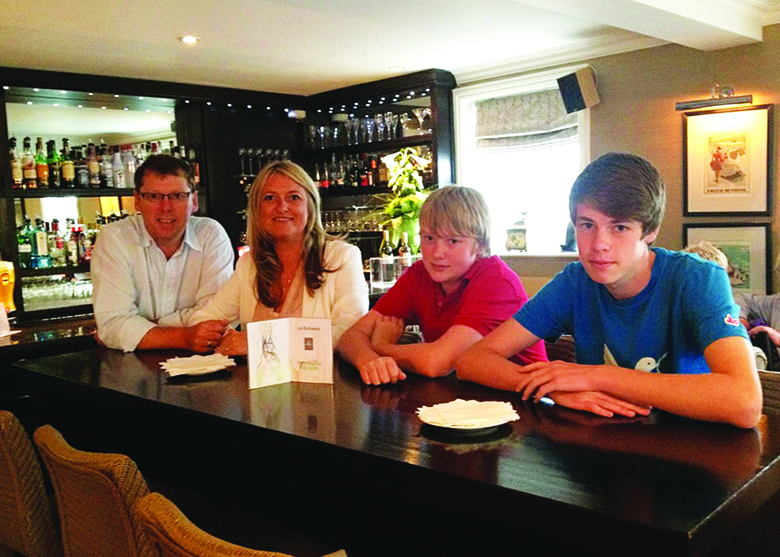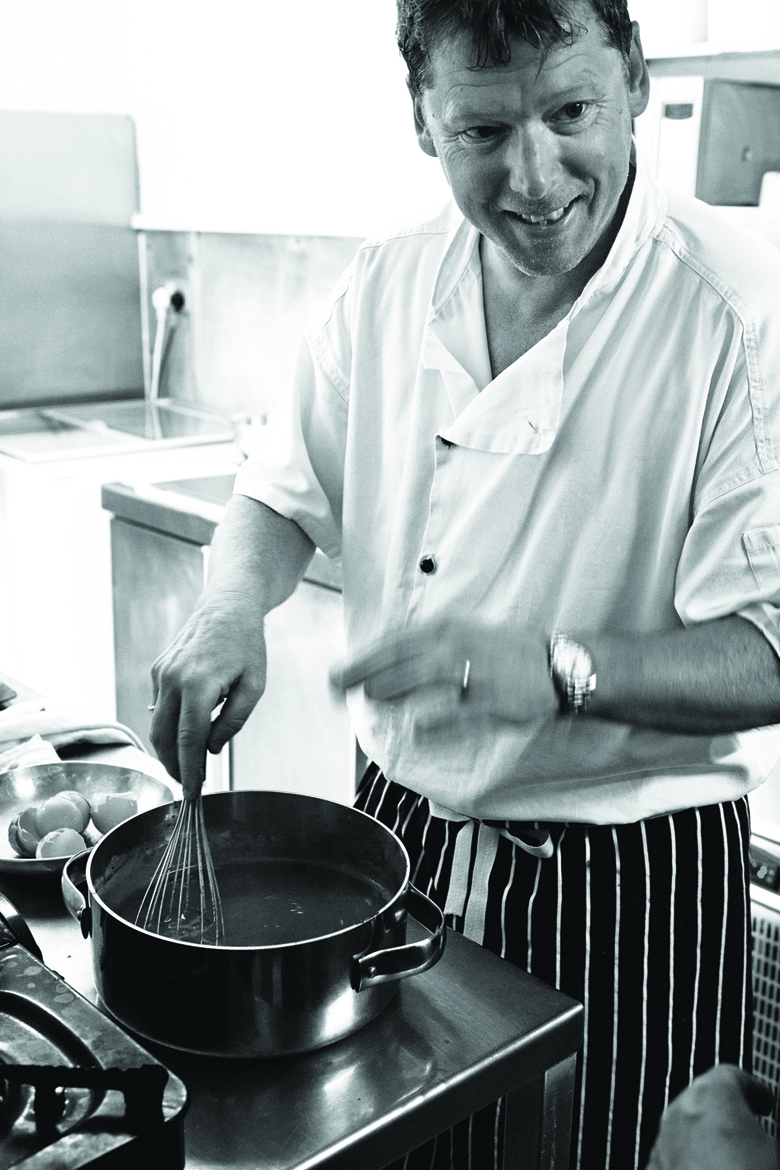 Olivier Troalen – Head Chef
After training at a catering school in Paris, Olivier worked at the French Embassy in London in the 1990s, where he waited on Her Majesty Queen Elizabeth, Baroness Margaret Thatcher and Diana, Princess of Wales. When Olivier relocated to Manchester he met his wife Adele. The pair bought La Boheme in 2000, where they have been serving great food ever since.
In October 2012 Olivier was a guest on BBC Breakfast, where he joined the Alliance Française to discuss whether the French could ever really learn to love British food. Olivier frequently leads La Boheme's famed cookery demonstrations for customers and has a passion for inspiring people to learn how to adapt French food to fit British tastes.  He hopes one day to be acknowledged as the "Cantona of cooking"!